Wednesday, 5 Jul 2017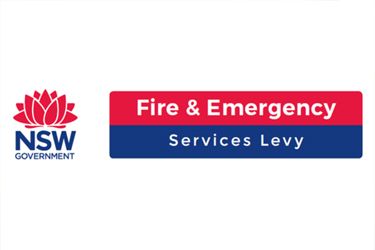 We previously posted that on 30th May the NSW Government announced that it was going to defer the replacement of the NSW ESL with a Fire and Emergency Services Levy (FESL) to be paid alongside council rates until further notice.
The legislation required to allow ESL to be reinstated on insurance premiums passed through the Upper House of the NSW Parliament on 22 June 2017 and has now become law.
As a result, insurers are now providing notice that they will be reinstating the FSL charges on New Policies and Renewals. Whilst this is only trickling in and there is no mass announcement, it appears as though the charges will be reinstated from 1st of August 2017.
Unfortunately, it does not look like the rates will be slowly stepped back in as they were phased out, but will be reinstated at a level similar to the rates we had before it was announced that FSL was to be removed.
There are no standard FSL rates, and they will vary slightly between the insurers, however, they will be approximately:
Commercial Property – 36%
Domestic Property – 20%
Motor – 1%
Insurance companies will continue to work with the NSW Government and the NSW ESL Insurance Monitor to ensure a smooth reintroduction of the NSW ESL and the staff at Austbrokers City State will continue to provide our client's updated as we receive further information.
Please contact our office if you have any questions.
Alicia Thomas
Account Manager | Austbrokers City State