Leisure Travel
Leisure Travel Insurance provides cover for many unforeseen circumstances, and the resulting expenses, that can occur when you are travelling, eg: Overseas Medical & Dental Costs. Lost / Stolen luggage. Cancellation / Rescheduling due to illness, death.
Please click on the button below to obtain a quote from Chubb Insurance.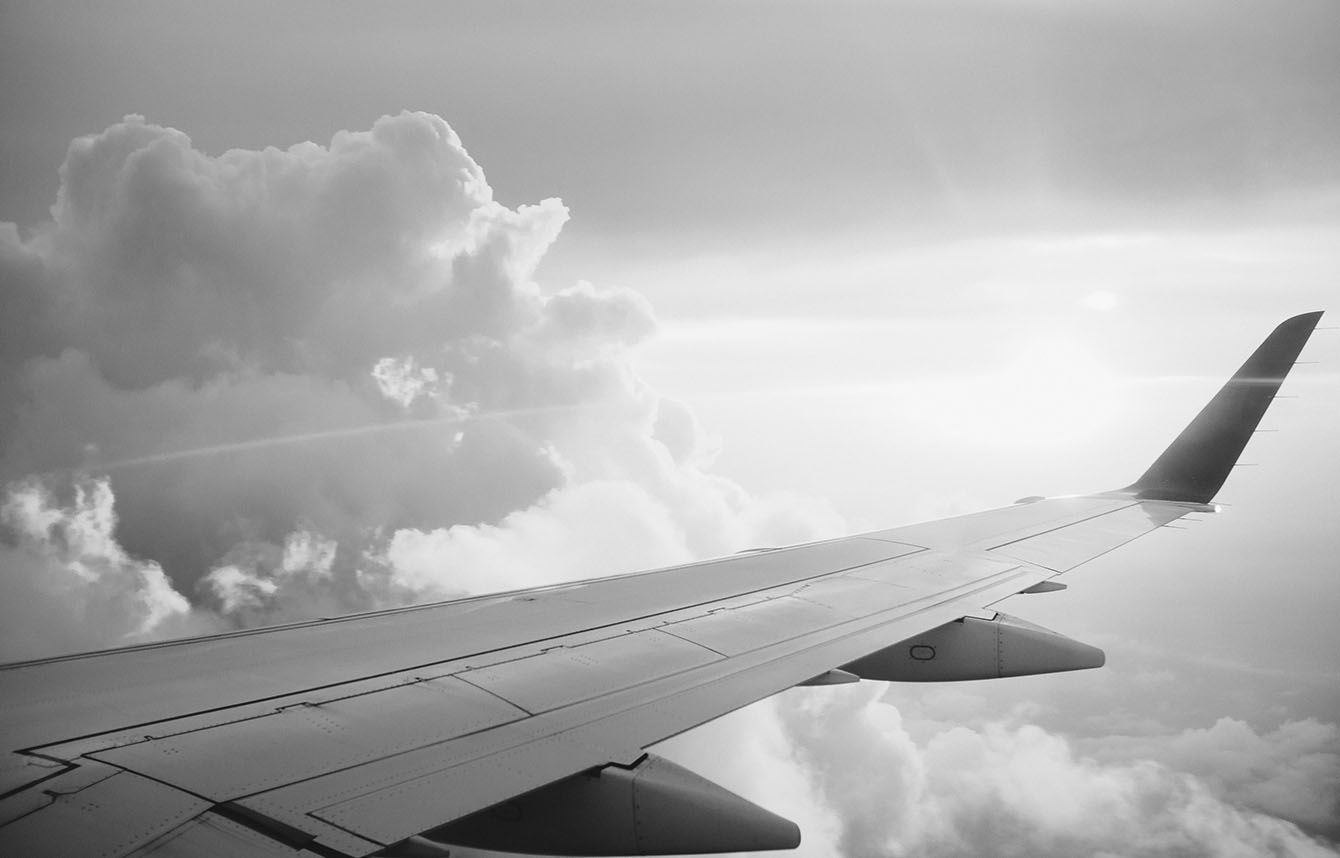 Austbrokers City State receives a commission from Chubb Insurance Australia Limited for referring our customers to Chubb. Commission is calculated as a percentage of the overall premium received by Chubb on travel insurance policies underwritten as a result of these referrals.
By referring you to Chubb, Austbrokers City State is not making a recommendation or endorsing the travel insurance products. Terms, conditions, limitations and exclusions apply as per your PDS.