industrial special risks
An all-inclusive policy similar to the business package for large business or corporate entities. Incudes a much larger scope of inclusions and coverage which can also be tailored for industry specific needs.
An ISR policy essentially provides cover for loss or damage to insured property by any cause not specifically excluded by the policy. It is typically the broadest and the most flexible property policy available and is recommended to commercial clients with insured values greater than $3,000,000 (although this minimum does vary considerably between Insurers).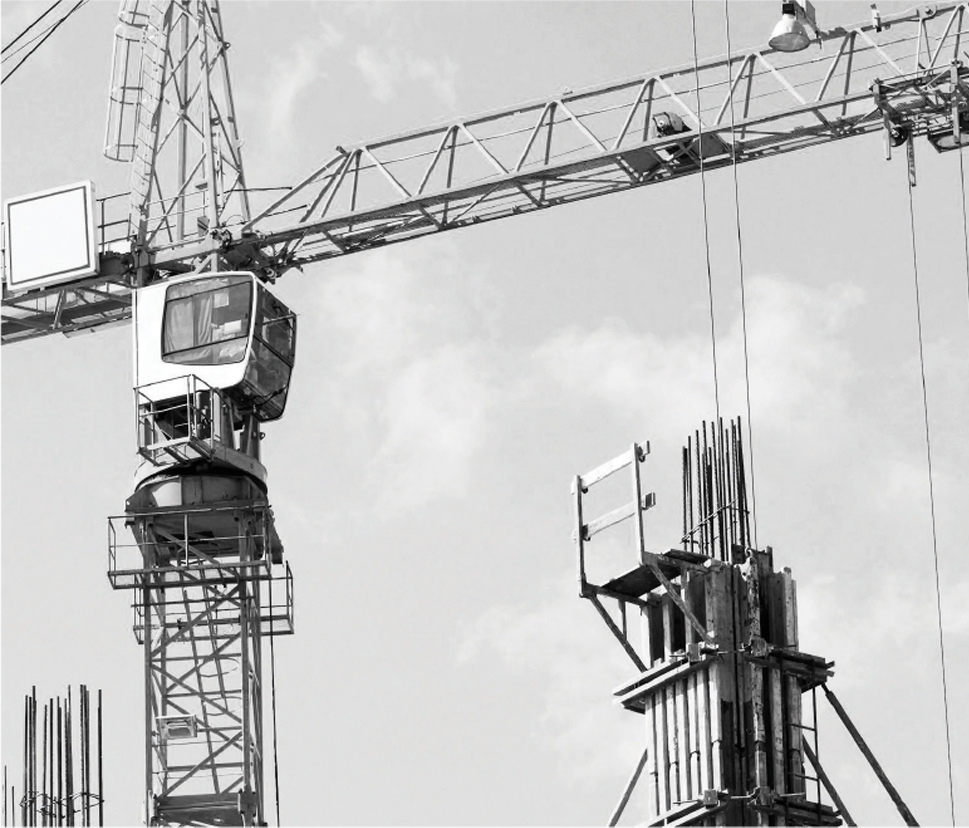 An ISR policy can cover the following:
Loss and/or damage to buildings, plant and machinery, contents, stock, raw materials, unregistered vehicles and the property of directors and employees.
Loss of profits, revenue or rentals and/or increased expenses caused by damage to insured property and also by contingent damage to property at the premises of suppliers, customers and utilities.
Burglary, theft of money and employee dishonesty.
Accidental damage and glass breakage.
Removal of debris, extra costs or reinstatement, re-writing of records and professional fees.