Thursday, 28 Sep 2017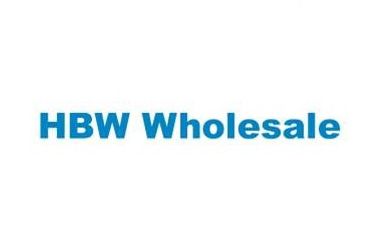 The NSW Government (iCare NSW) has overhauled the way in which Home Warranty Insurance is distributed via Insurance Brokers.
As a result, effective from the 03rd of October 2017 the number of Insurance Brokers in NSW that are able to distribute Home Warranty Insurance will be reduced from 110 down to 24.
Austbrokers City State is pleased to announce that we have entered into a partnership with HBW Wholesale who have been approved to distribute Home Warranty Insurance into the future.
We believe by combining our resources with HBW Wholesale we will increase the value, service and expertise that our clients experience in this space.
Please contact our office for further information.
Brian Barreto
Principal | Austbrokers City State